In case anyone is wondering what to get me for my birthday (I'll be 27 and very sad that I'm a year closer to the dreaded 34):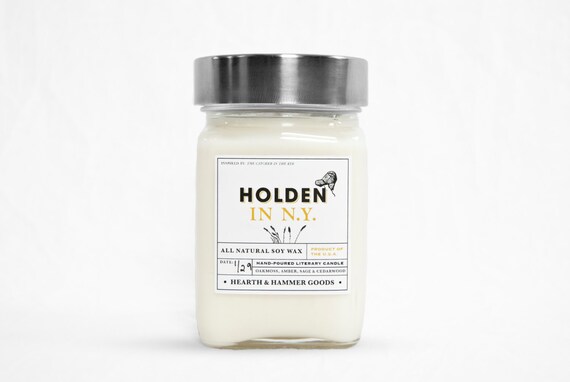 It's really very beautiful.
I'd also like to do something today. I went to the outlets yesterday with two of my friends and I'm the worst person to shop with. I can't wait around for people to try on clothes when I don't want to. Then we went to BRGR and I had a meh burger. It was too expensive AND THEY DON'T INCLUDE FRIES. What kind of nonsense is that?
Other than that I woke up at 11:00 (!!!!! what am I? 16) and I've been watching 2 Broke Girls wishing that I was Caroline. I need to go for a walk or something because it's so nice outside today and what else am I doing? Let's be honest. I've just had three cups of coffee but my uncle is working on the upstairs bathroom so I can't really go.
I guess I still need to return my redbox movie...It's getting ridiculous. I got Whiplash and I actually really liked it. It made me like Jazz music. And Miles Teller drumming wasn't too bad either (that was the reason I got it)